CALL FOR ENTRIES FOR THE 2016 EDITION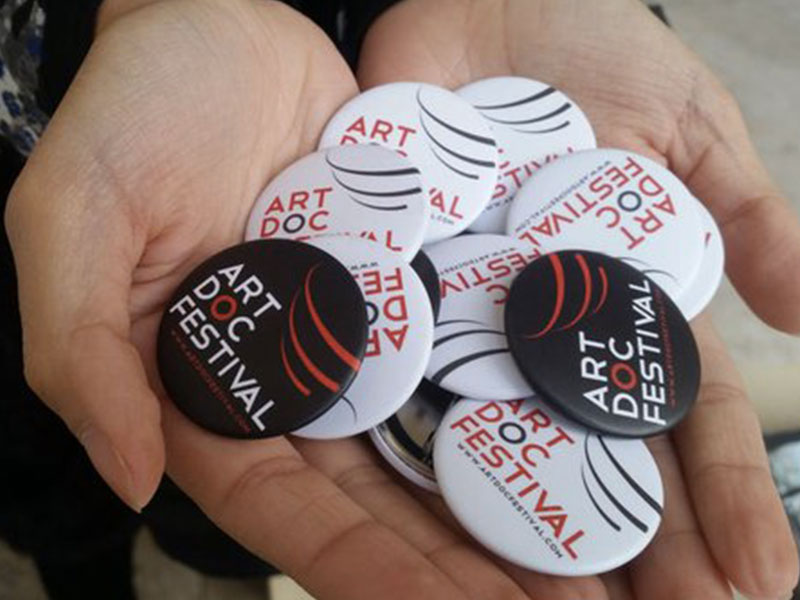 Today online the call for entries for the 2016 edition of Video Conversations, International Documentary Film Festival on Art and Architecture, which will take place from the 17th to the 21st of October 2016 at the Casa dell'Architettura (Piazza Manfredo Fanti, 47 – Rome). The 2016 edition of Video Conversations, curated by Art Doc Festival Cultural Association and promoted by the Scientific Committee of the Casa dell'Architettura, will go on for 5 days and it will feature the best documentary productions in cinema and television from 2013 to the present.
By May 31, 2016 is required to send all the materials to partecipate. The Festival is divided in two sections: Art and Architecture. As every year, a jury of industry experts will award a prize for the best documentary of each category. In addition, this year the Italian architecture magazine Progetti and the company Ceramiche Appia Nuova, sponsor of the event since the last edition, they will award a special prize too.
Al the information to partecipate by clicking here.