Presentation of the video
Giancarla Frare. Stati antagonisti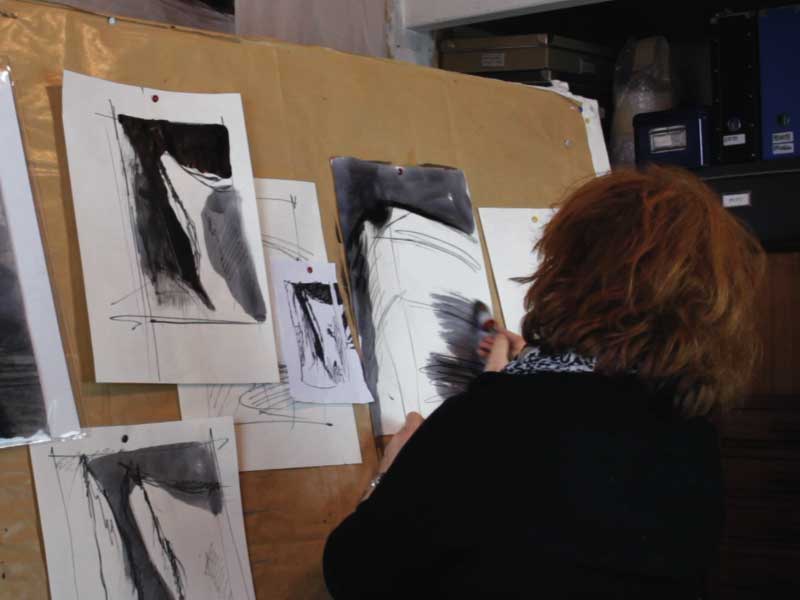 Giancarla Frare. Stati antagonisti, the new video directed by Irene Pantaleo and Lia Polizzotti as Art Doc Festival, realized for Arte e Pensieri Art Gallery will be screened on Thursday, June the 23rd on the occasion of the presentation of the incision Stati antagonisti by the artist Giancarla Frare.
The video was created as part of the Club 365 program, sponsored by the cultural association I Diagonali and by the Arte e Pensieri Gallery of Rome.
The presentation will take place at 6:00 p.m. at the "Fondazione Carlo Levi" (Roma, via Ancona 21). Daniela Fonti, Antonella Renzitti and Alessandro Fornaci will partecipate and introduce the event. Free entrance.